Home
Planibel Hotel & Residence
The beauty of an authentic mountain village
La Thuile is the westernmost municipality in Valle d'Aosta and is located at 1441 metres above sea level. The village, with its stone and wooden houses and characteristic 'losa' roofs, retains the flavour of an authentic mountain village. Situated between the Rutor massif, the Grand Assaly pyramid and the Mont Blanc chain, it is the perfect starting point for hikes and walks in the midst of woods, green meadows and unspoilt nature. TH La Thuile - Planibel Residence is part, together with the Planibel Hotel, of a complex in alpine style located a few steps from the village of La Thuile. The residences and hotel are linked by a small square overlooked by shops and boutiques, a place for meetings, events, shopping and entertainment, where children can play in safety and serenity. A few steps away from the complex there are tennis courts and five-a-side football pitches, a riding centre, a playground, a picturesque pine forest in which to stroll while listening to the roar of nearby streams and, finally, the cable car that takes you to Les Suches (2200 m.a.s.l.) amidst meadows and snow-capped peaks, on the border with France.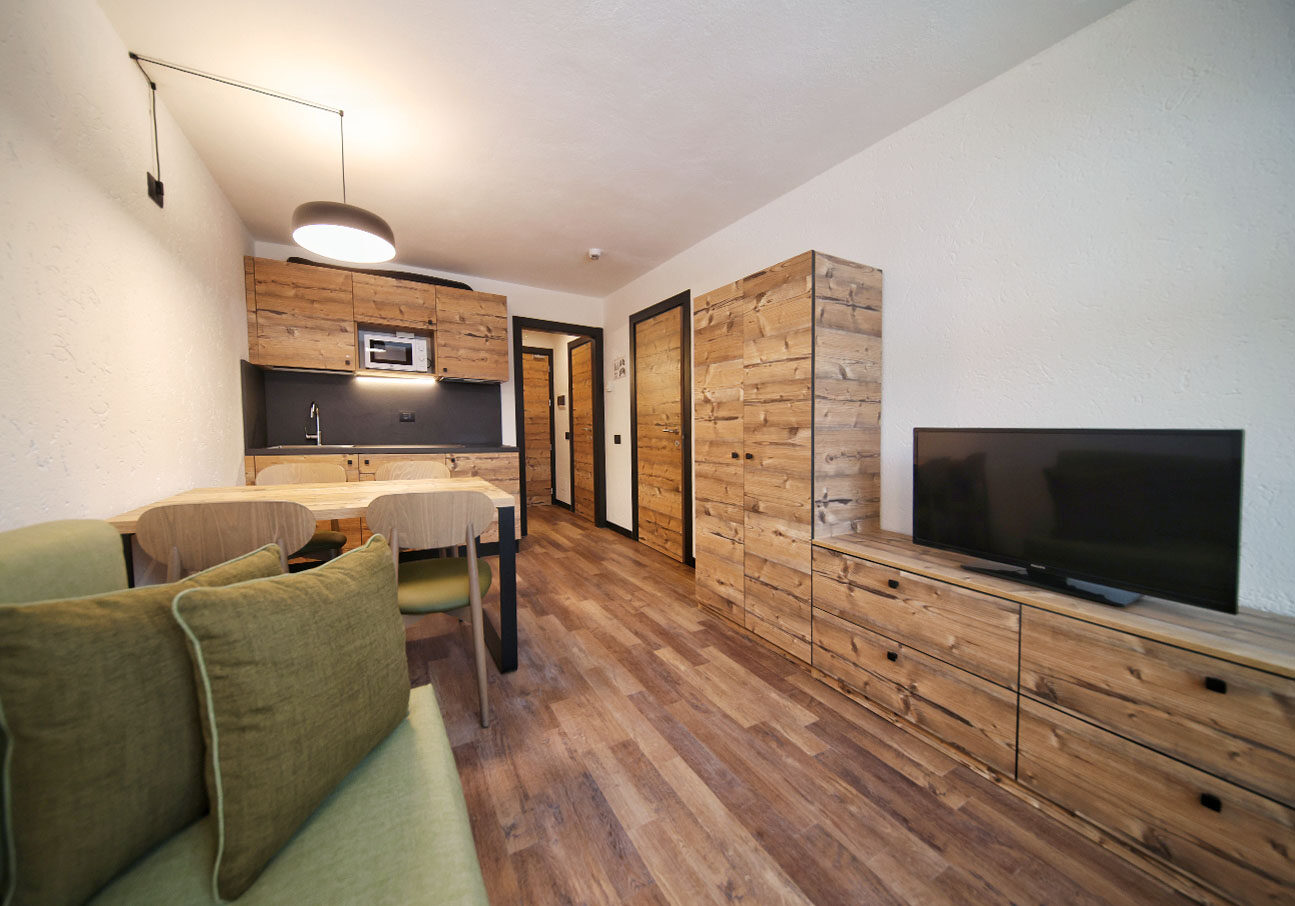 TH La Thuile has 233 newly renovated flats
La Thuile offers the opportunity to engage in many outdoor activities.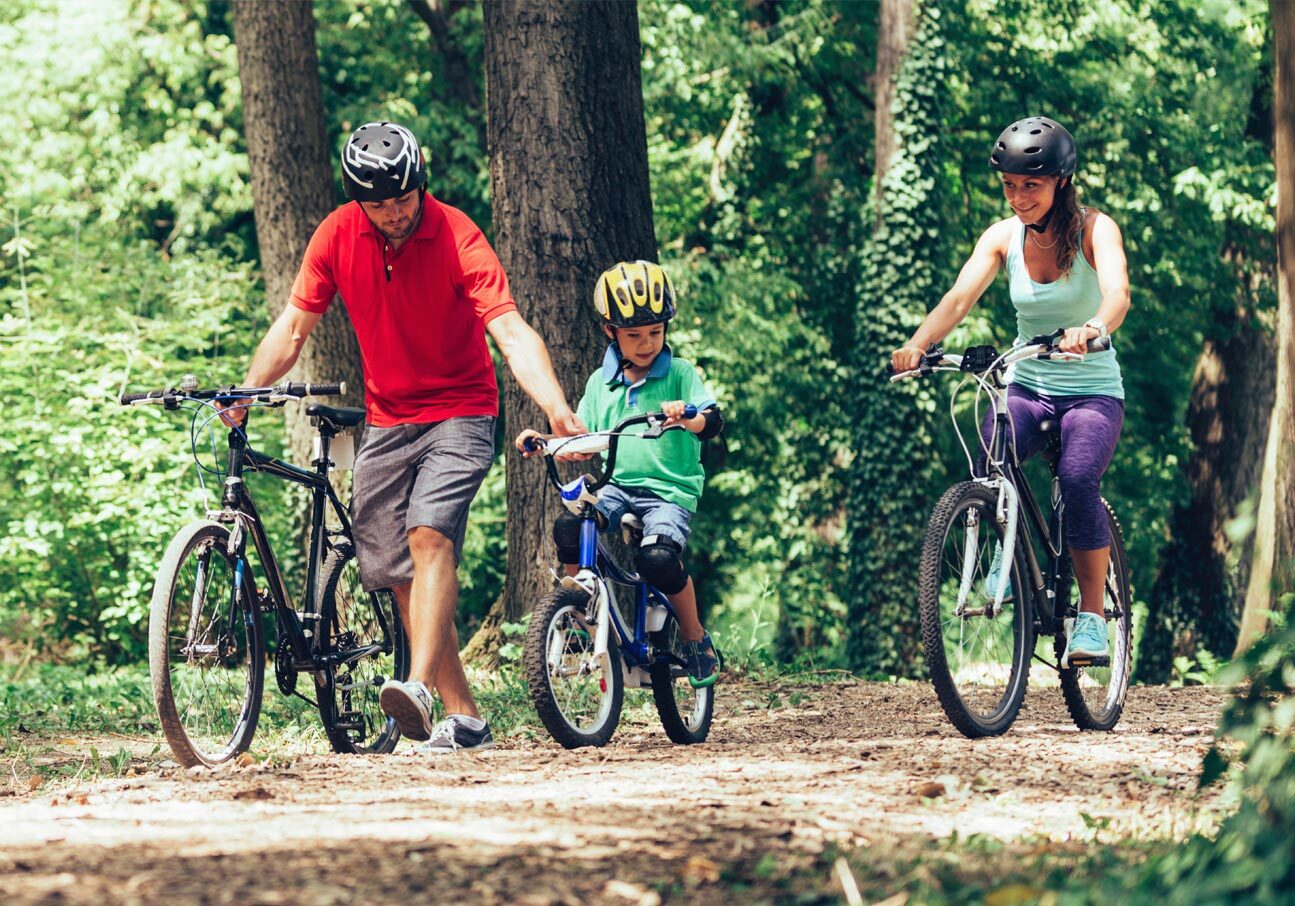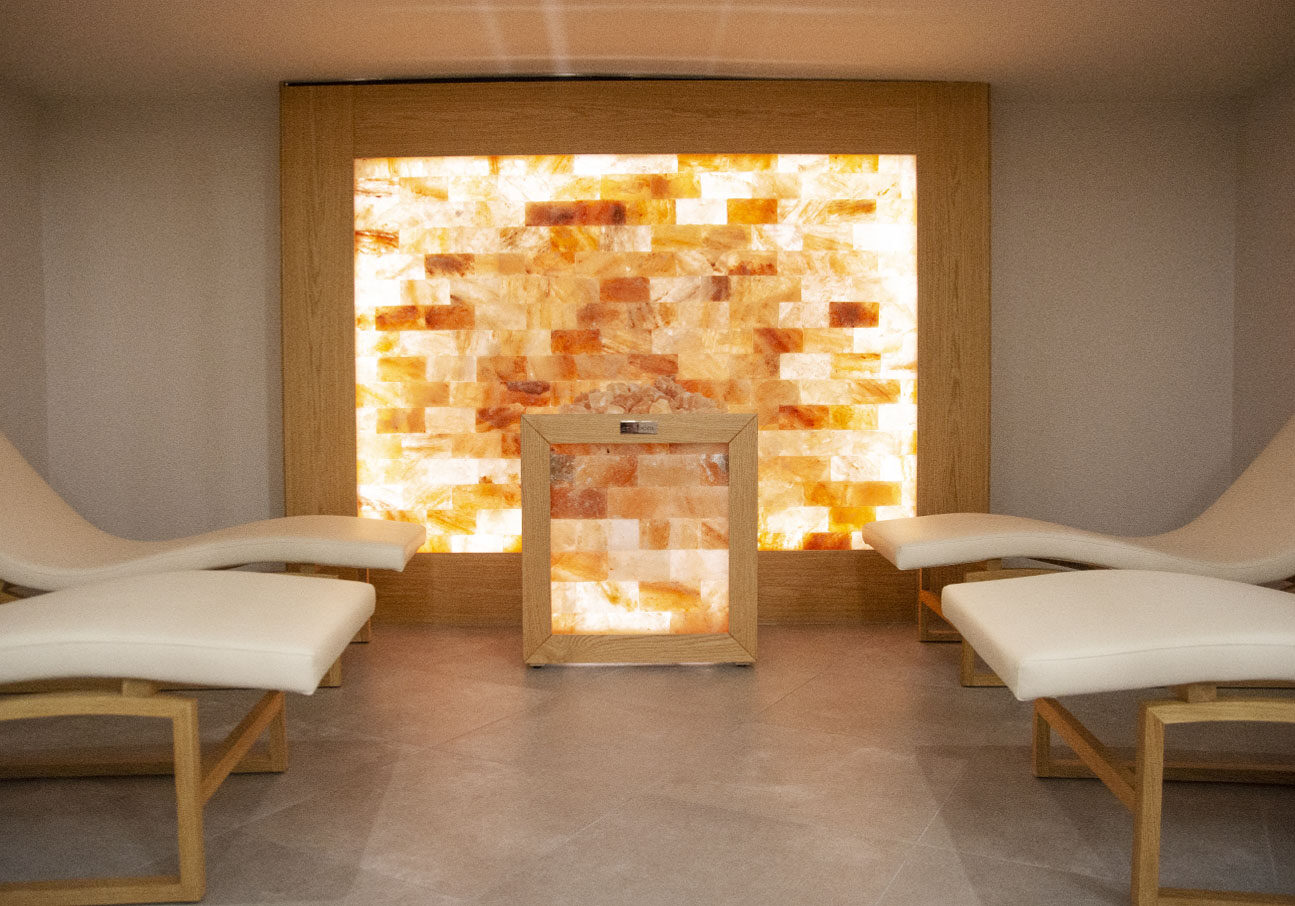 Within TH La Thuile there is a new wellness centre with an area dedicated to relaxation.
TH La Thuile: for a holiday dedicated to nature and Alpine landscapes.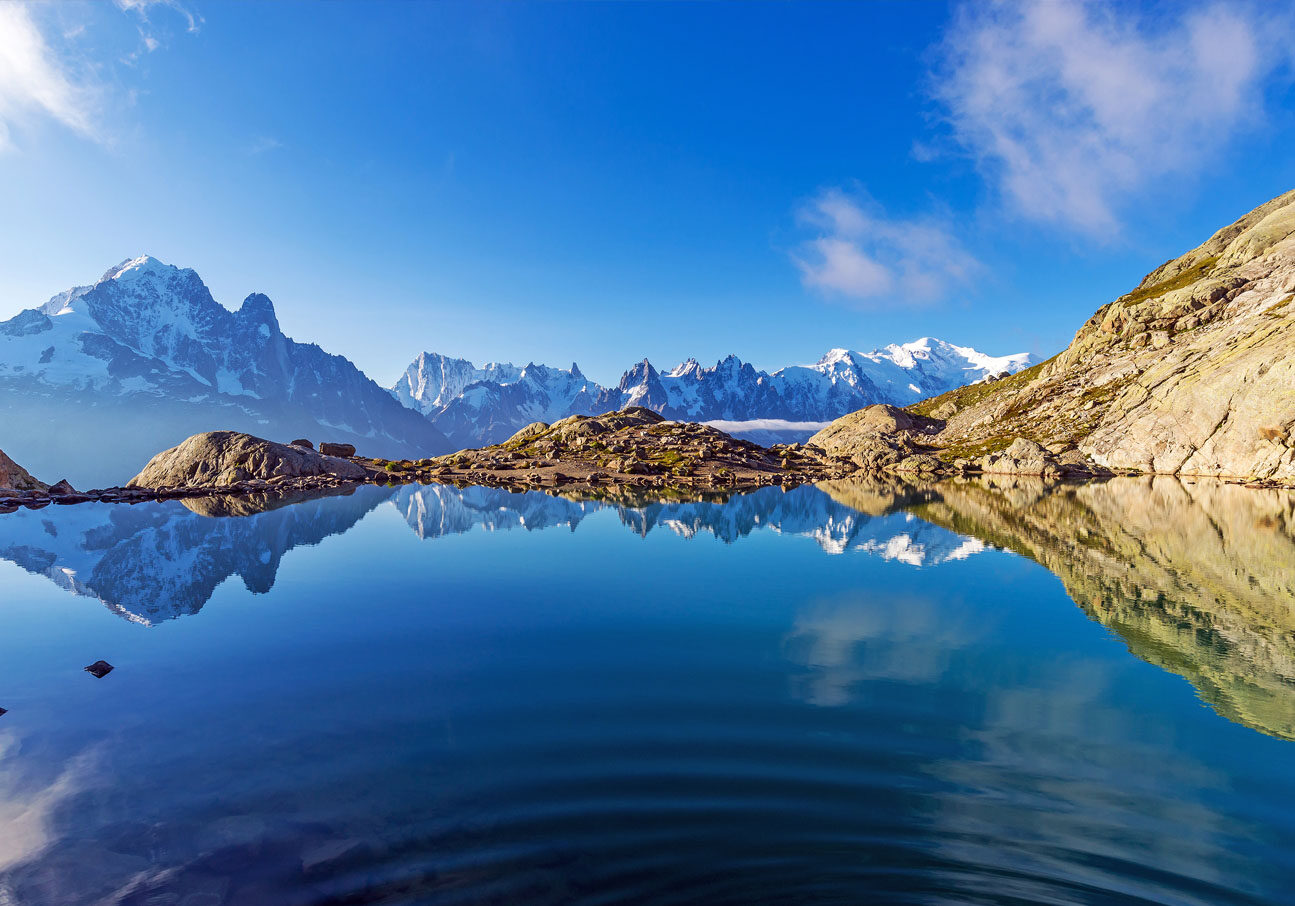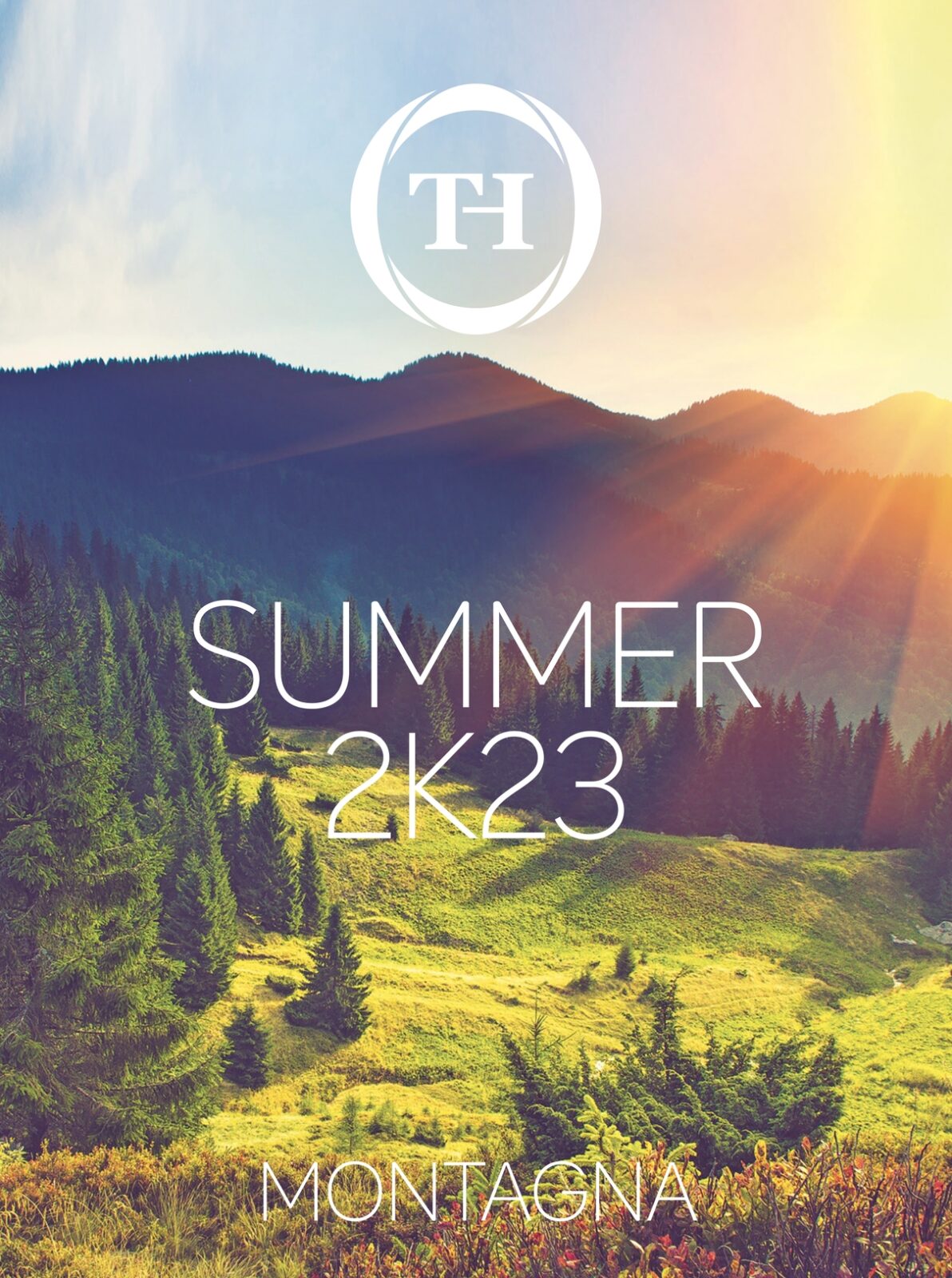 Discover all the details of TH La Thuile in catalogue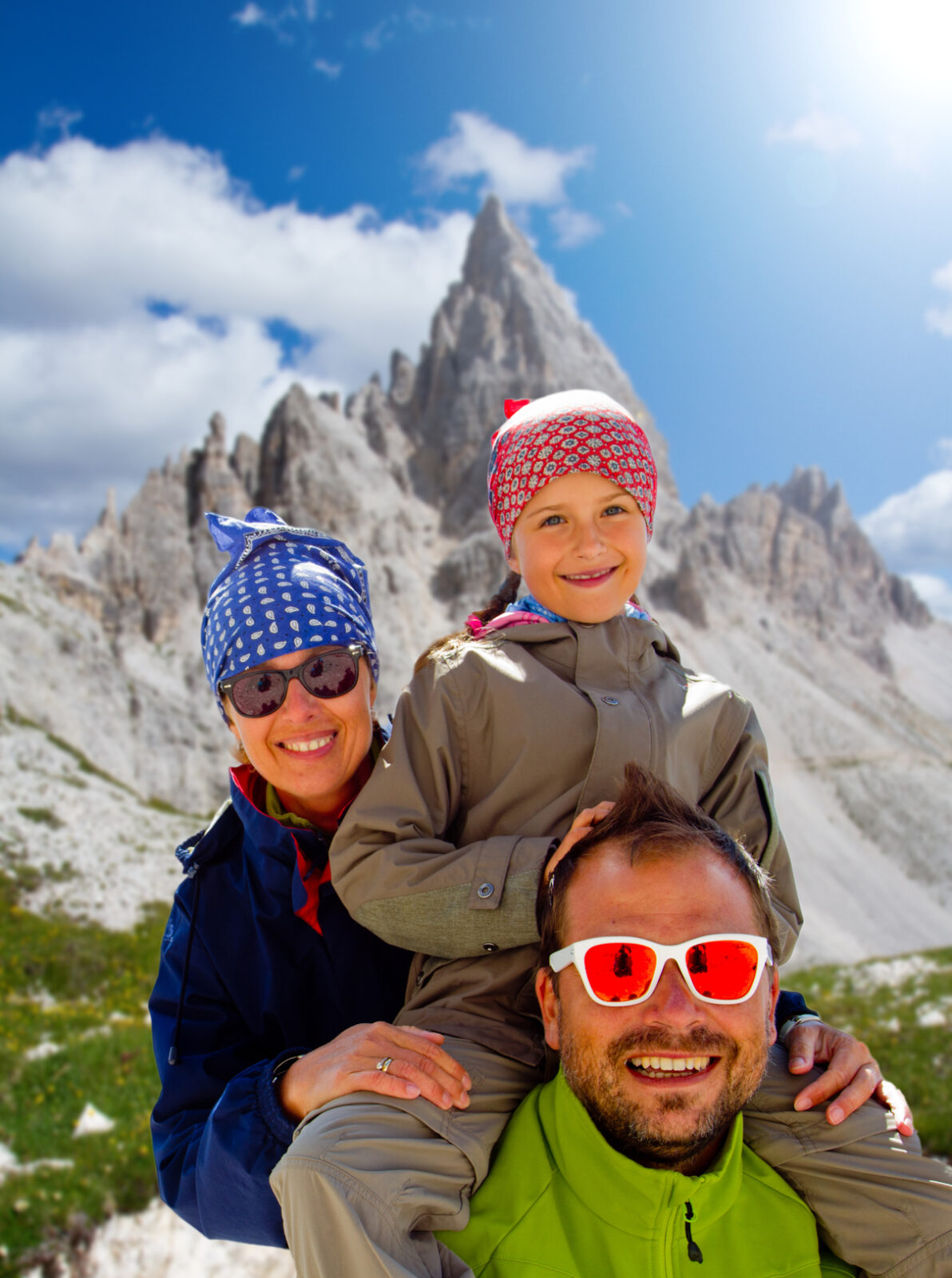 Share with us the best moments of your vacation TH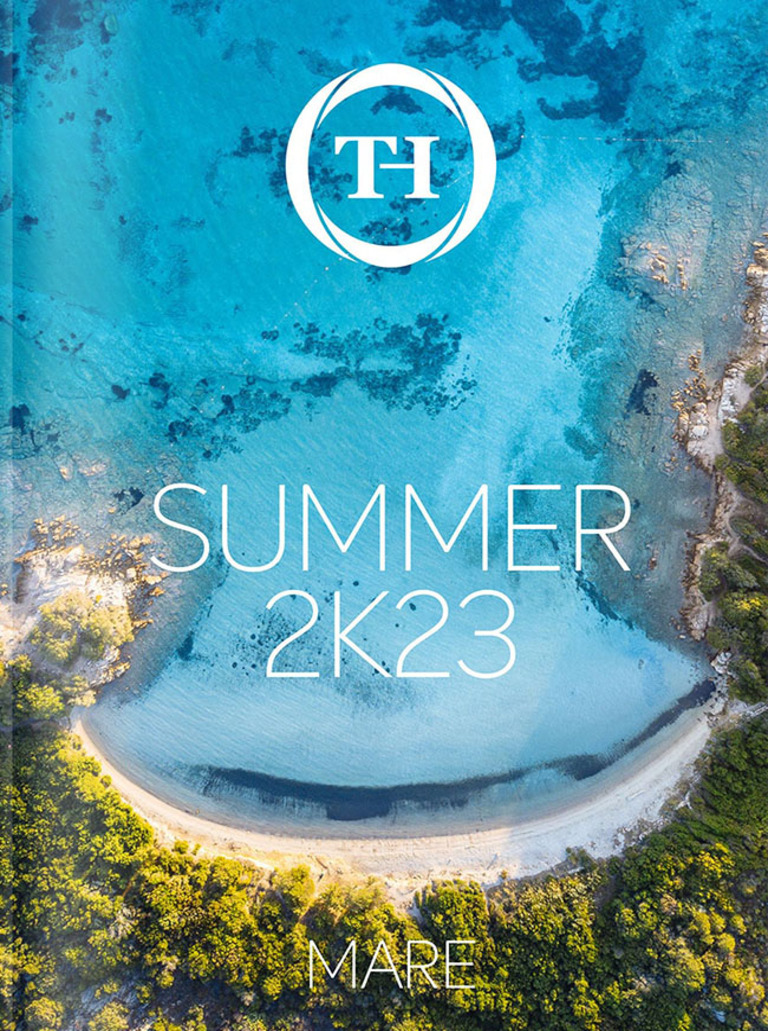 Discover our sea catalogue!